EXTREME PROTECTION FOR EXTREME TASKS
Soft bulletproof plate UHMWPE
Protect your stomach and everything around it from bullets and shrapnel while providing even more space for your modular gear
With a 12% increase in coverage and ideal integration with any plate carrier, it protects your stomach area against shrapnel, frag, and handgun ammo from the front and even expands your space for modular gear.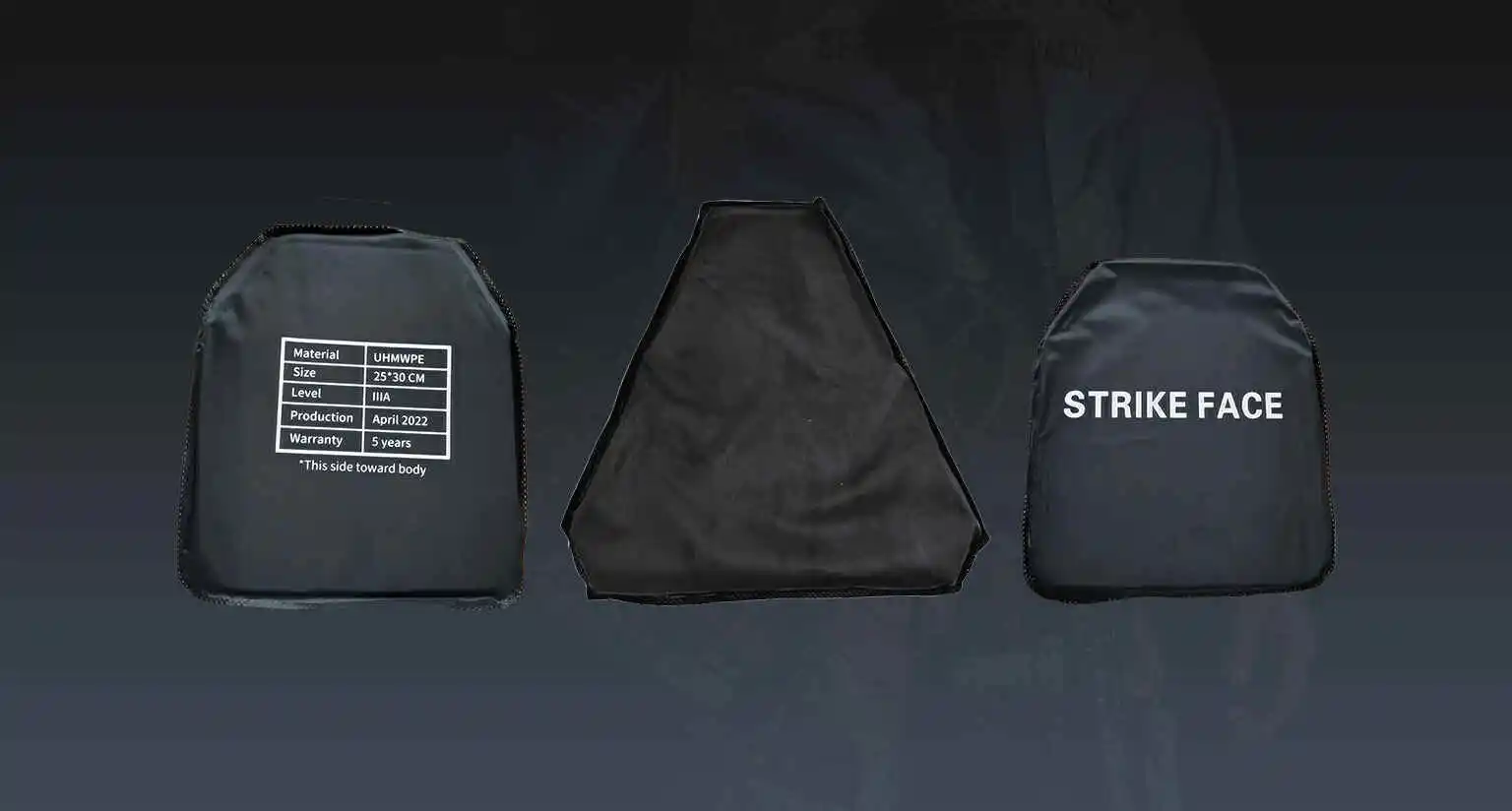 FEATURES
---
Ceramic Ballistic Plate

NIJ 0101.06 NIJ III

Advanced ceramic/composite design
Shooter's cut
Lightweight
Level III plate is capable of overcoming NATO M80 rounds
Perfect for use as a front or back plate in a vest or plate carrier, or as a stand-alone.
Available immediately to Government, Law Enforcement, and Military etc.