Langdun™ proudly stands at the forefront of ballistic protection, body armor, and tactical equipment since 2014. With  manufacturing in China, our products are internationally recognized for their quality, durability, comfort, and performance. Today our R&D team consists of veterans, engineers, and designers – creating the bleeding edge of body armor and tactical gear for consumers around the globe.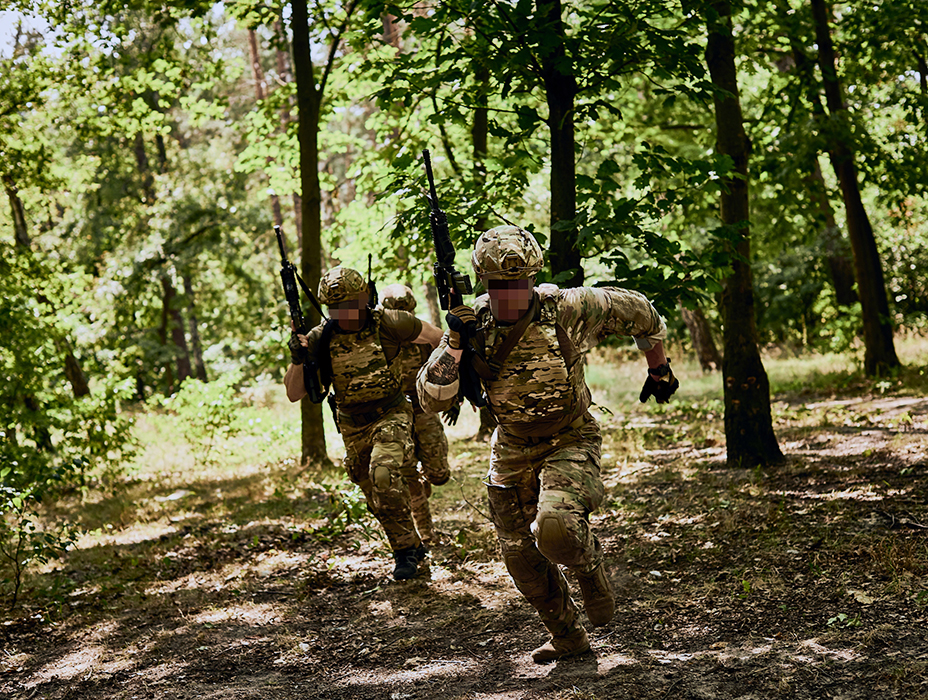 LangDun™ products have already saved thousands of lives, a fact that gives us great pride in work. On the battlefield, every stitch, weld, and cut counts. That's why we make no compromises in designing, testing, and manufacturing our tactical equipment – going above and beyond to give you the very best.
From the very beginning, LangDun™ has been devoted to protecting the lives of those fighting for freedom and patriotism – a sentiment that continues to drive us today. Working closely with armed forces, law enforcement and security professionals at every stage of development, our products are made with, by, and for the brave men and women who rely upon them. Each of our designs acknowledges the bitter realities of war, and are designed to perform under less-than-favorable conditions.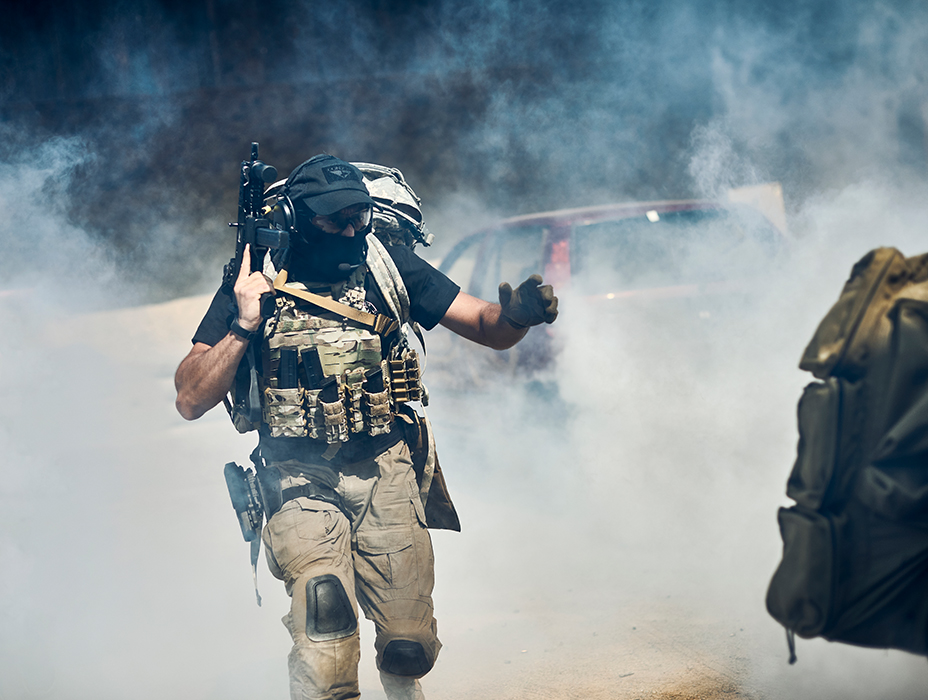 At LangDun™, we believe that customization is the lynchpin in building highly effective tactical Personal Protective Equipment systems. We work closely with the end-users at every level of the production process, designing products based on real-world function and practicality.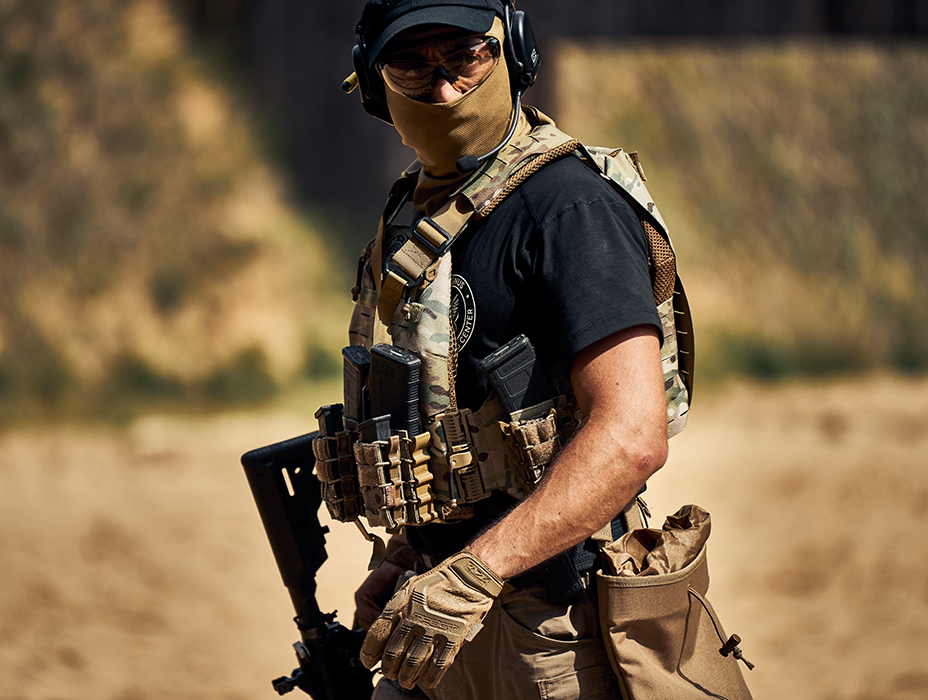 Comfort, convenience, and simplicity have been engineered into every vest, helmet, and garment. These pillars of function ensure more efficient and effective use under hostile conditions – helping save lives and execute missions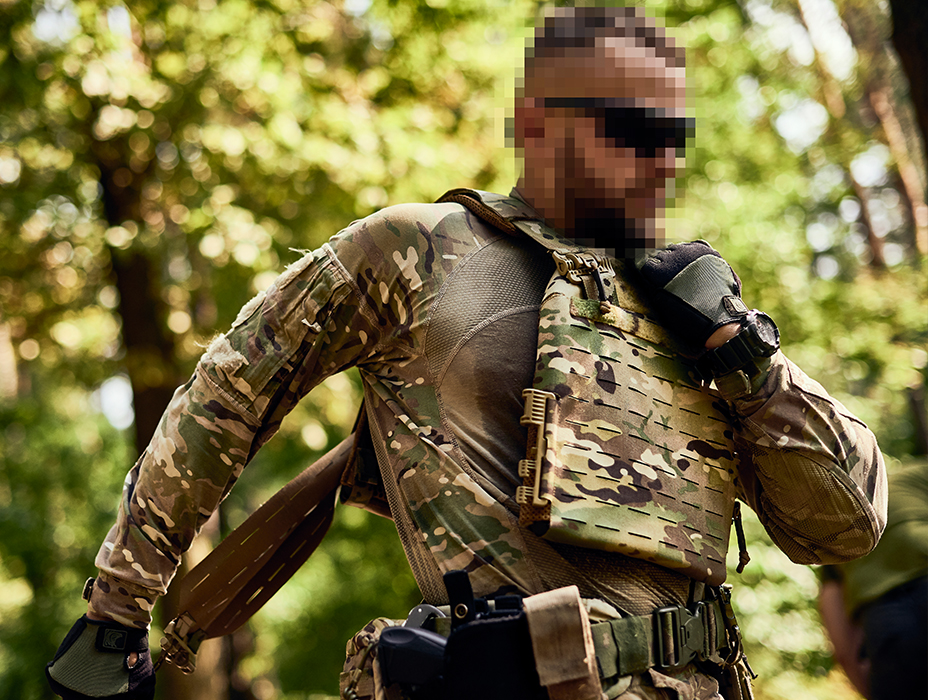 Driven by a passionate team, we are continually improving our products, manufacturing processes, and technologies. We strive to provide the very best of body armor and tactical gear to those defending our nation and consumers alike.