An unwavering devotion to quality lies at the core of each stage of production – a mentality driven and reinforced by our passionate team. We know every stitch, weld, and cut has a direct impact upon the brave men and women defending freedom, a humbling responsibility that drives our constant innovation and attention to detail.
Our products are tested under the harsdest circumstances – designed to perform in adverse real-world conditions, rather than the sanitized safety of a lab.

At LangDun™, we trust our products with our lives, a belief our team is proud to prove.
We utilize components from leading manufacturers, ensuring uncompromising functionality, durability, and longevity in combat conditions. In this manner, our products are constructed with a rugged quality you can rely on.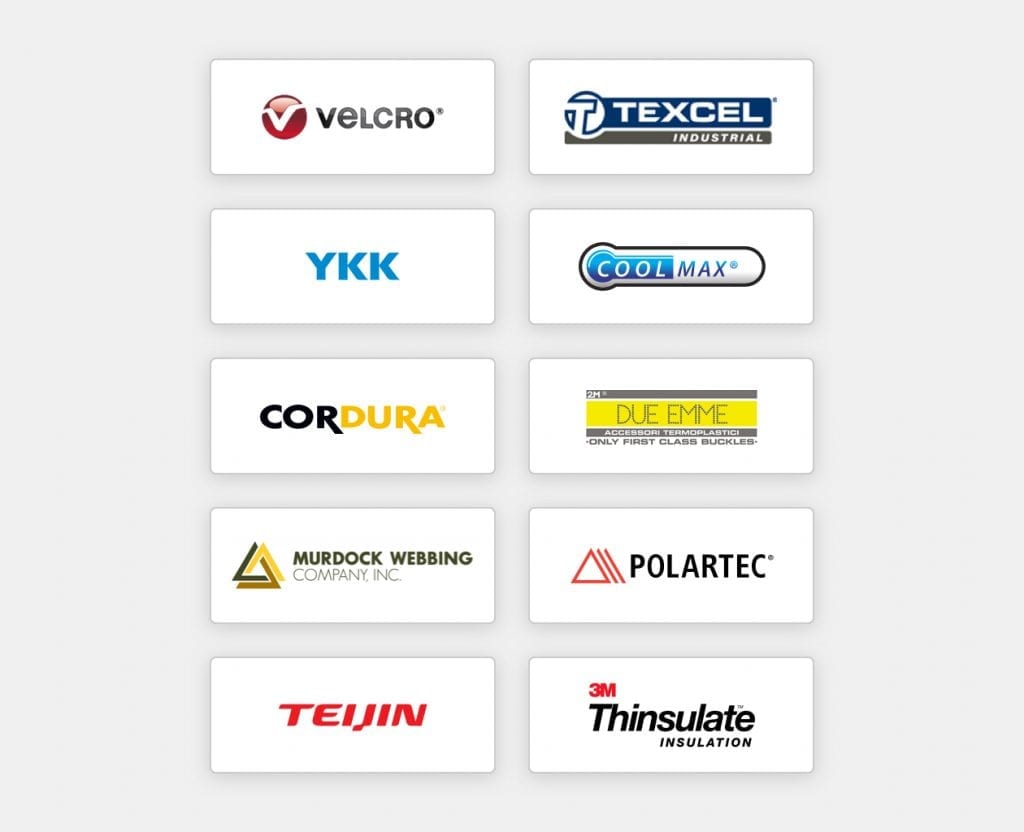 Since our birth in 2014, we have built an unbreakable team of passionate professionals and cutting edge production plant – producing industry-leading body armor and tactical armor. Most of our products are handmade by trained specialists, using modern techniques and equipment.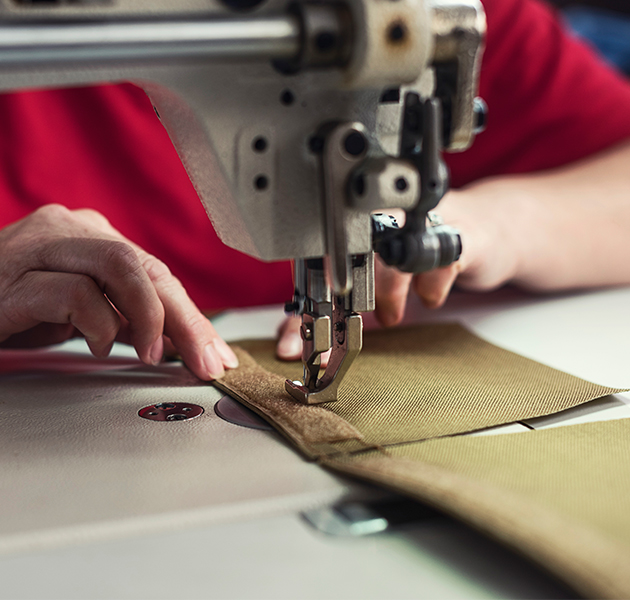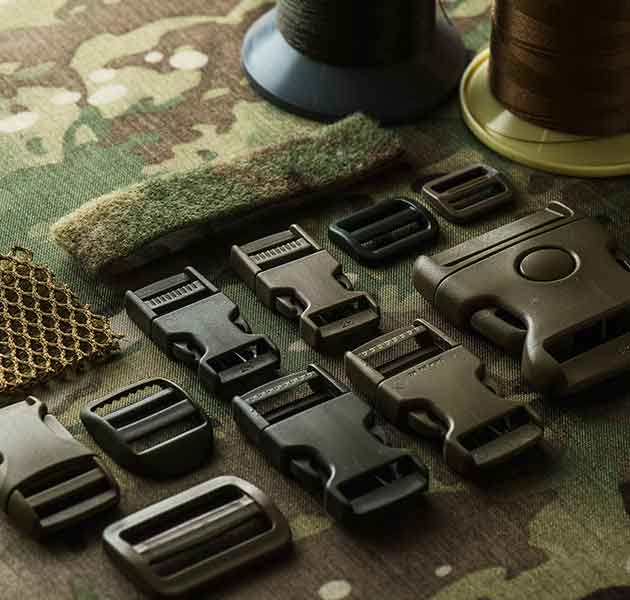 With a close eye on global trends and standards, constantly test new technologies, materials, and manufacturing processes – ensuring our customers receive only the very best. Designed to defend those who defend our freedom, quality isn't a choice, it's a necessity of our livelihood.
With an unwavering devotion to field testing with active armed forces, we have learned to incorporate the high standards of modern manufacturers with real-world combat requirements. As a licensed and internationally recognized producer of ballistic protection, each product undergoes extensive testing to ensure it meets and exceeds industry requirements.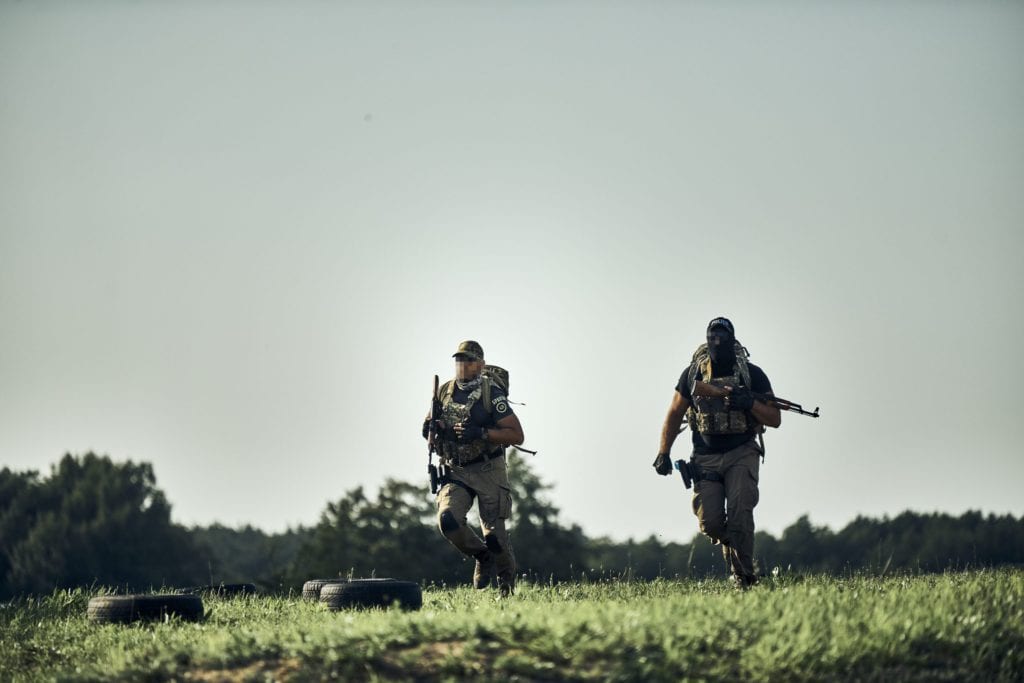 In addition to standardized NIJ and NATO STANAG compliance tests, we also test our armor against the most damaging Russian bullets – for a superior understanding of real-world performance. Our proximity to armed conflict allows us to quickly test samples under real combat conditions, utilizing feedback from military, special forces and law enforcement officers to constantly optimize and improve our products.